What is SAFRAN about?
Border and territory surveillance, protection of sensitive areas and the environment and rescue missions require high-performance, easy-to-use systems. Based on its technological expertise and its operational experience in security applications, Safran Electronics & Defense offers solutions answering all your needs.
Safran Electronics & Defense develops solutions adapted to all your needs in the field of homeland security.
For the detection and reconnaissance of potential threats over long distances, Safran offers high-performance optronic systems. Mounted on vehicles or on permanent stations, these systems answer your requirements in terms of observation range, image processing and operational autonomy.
For observation and identification, day and night, Safran and its subsidiary Vectronix develop precise, easy-to-use portable optronic equipment: multifunction infrared binoculars, monocular thermal imager, night vision glasses, etc.
For navigation and localization, Safran designs reliable, proven, embedded systems.
For airborne surveillance or rescue missions, the Euroflir range of gyrostabilized electro-optic pods from Safran answer all your search and localization requirements.
For the surveillance of large areas, the Patroller, developed by Safran, is an effective, flexible long-endurance UAV system adapted to your homeland security missions.
To allow your personnel and vehicles to be operationally effective during missions, Safran offers the FELIN soldier system. It includes innovative technological tools and embedded navigation systems that are thoroughly proven on the ground.
Our Product Team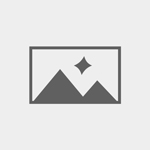 Ettienne Maritz
Product Manager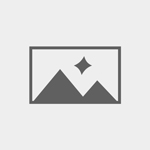 Philip Thompson
Head Of Brand:
Advanced Technologies, Microsoft, Pinnpos, Proline
[email protected]
+27 (11) 265 3317