Vacancy: Warehouse Assistant / Driver (Durban)
Applications in the form of an updated CV to be addressed to Talia Marr Via e-mail on [email protected]
Closing Date: 03 October 2021 @ 17h00
Warehouse Assistant / Driver Role Description
Reporting to the Operations Manager, the successful candidate will be based in Durban and will be responsible for the following within the sector:
Ensuring that a high standard of accuracy and neatness is achieved during the following processes:





Picking

Scanning

Boxing

Barcoding

Shelving

Merchandising



Ensuring accuracy when allocating orders to the relevant department against the shipping method

Perform stock takes

Ensure a high level of Health and Safety within the warehouse

Any other duties required upon request by your supervisor

Serve as a backup driver and perform the following duties as required:


Deliver a wide variety of items to different addresses and through different routes

Load, unload, prepare, inspect and operate a delivery vehicle

Customer service and service quality orientated

Collect payments

Complete logs and reports

Practice good time management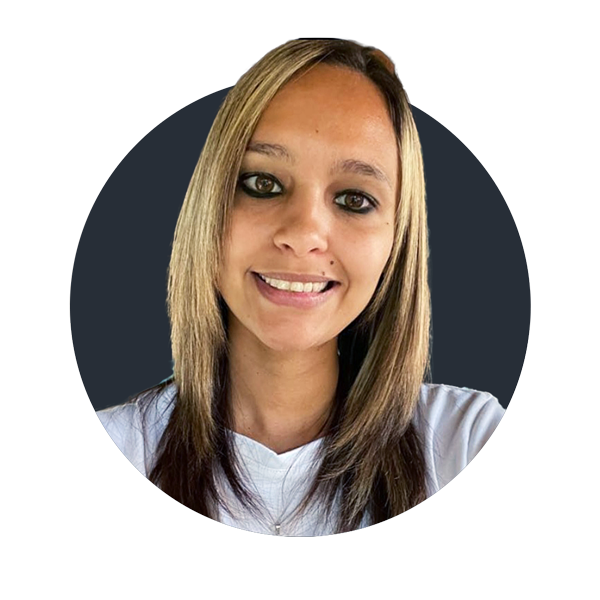 Talia Marr
Recruitment Specialist
Matric with mathematics is essential

A tertiary qualification and/or diploma will be an advantage

Valid Driver's License

Minimum of two (2) years' work experience within a warehouse environment is preferred

Previous logistics/warehouse work experience within an IT distribution environment will be an advantage

Customer focused and delivering above average customer service

Good administration skills

Ability to carry through a task to completion
Service quality orientated
Excellent interpersonal skills
Basic calculations (ability to work with numbers)
Good time management and well organized i.e. deadline driven, able to plan and prioritize a high workload

Good computer literacy in MS Word, Excel, Outlook and PowerPoint
Copes effortlessly within a high stress and pressurized environment

Excellent communication, writing and people skills

Willing to go the extra mile and succeed

Technology driven

Self-actualization (capacity to assert oneself)

Motivation (ability to motivate others)

Tact (courteous, diplomatic, respectful manner)

Excellence orientation (set and achieve high standards & ongoing improvement)

Feedback (provide positive, helpful & productive feedback)

Liaison (establish effective personal contact / channel for Communication between parties)

Written and verbal communication (convey information through written / verbal instruction)

Decisiveness (ability to make decisions, render judgment, take action & apply corrective measures)

Evaluating (ask questions, analyze, give attention to, and attend to detail)
Positive individual

High level of energy

Self-confidence

Self-driven

A high level of perseverance

Be patient, tolerant and diplomatic

Well-groomed and highly presentable

High attention to detail

Problem solver

Assertive and positive individual

Ability to work as part of a team
All applications in the form of a detailed CV must be forwarded to:
By sending your CV to apply for the position, you give your consent for the information to be processed and you also acknowledge and understand the purpose for which your personal information is required and will be used for.
The Company is under no obligation to fill this position and should you not have had any feedback within 2 weeks after the closing date, you may consider your application unsuccessful.