ZKTeco Co., Ltd is a globally renowned enterprise with biometric verifications as its core techniques, which dedicates itself in the three industries including Biometric Verification Core Technique Empowerment, Smart Entrance & Exit "Person + Car + Object" Software Platform Empowerment, and ZKTeco+ Smart Office Cloud Platform Empowerment, and providing total services to the users of global public services, enterprise-level users and personal users.
ZKTeco has approximately 3,600 employees globally, among them there are over 1,000 R&D staffs and 450 foreign staffs. The enterprise owns 14 subsidiaries and 29 branches in China, and 38 subsidiaries in Hong Kong, Macau, Taiwan and overseas (As of June 2020).
ZKTeco has various centers for development, design and innovations in India, Dongguan, Xiamen and Dalian. At present, ZKTeco's techniques and smart terminals have been applied by most 500 global top enterprises, and its business has already covered more than 100 countries and regions.
ZKTeco has been earning global recognitions and has been selected by a&s Magazine as one of the "Top 50 Global Security Companies 2020" and is ranked Top 14 Globally, and is honoured by being selected as the "Top 10 HRMS Solution Providers 2019" by HR Tech Outlook, and "Top 30 Technology Innovations 2019" by Security Sales & Integration. In 2015 and ZKTeco was awarded "ESX Innovation Awards" in the Electronic Security Expo 2015.
ZKTeco upholds the vision of "Responsibility, Integrity, Pragmatism, and Excellence", wishes to change the world with technology, and make a safer and wiser living and social development.
ZKTeco has launched a powerful surveillance tech that identifies users with unusual body temperature. The solution has 3 highlighted features of Body Temperature Crowd Control, Masked Face and Computer Vision 3-in-1 Palm Recognition for access point security while identifying visitors with unusual body temperature.
Our wide range of access control solutions and product line offers security at the forefront, and includes devices such as standalone units, which means it does not require any software and extra modules to function.

Our Controllers are IP Based and can be used with the standard RFID and fingerprint readers we have to offer.
The UHF is a long-distance reader typically used for residential Estates or office parks, but not limited to such. It can be used for various security solutions.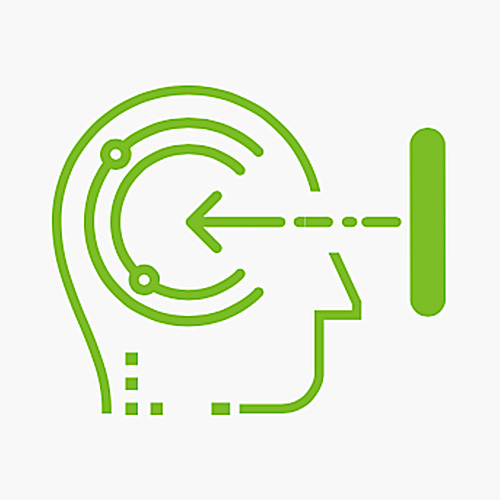 ZKTeco's new Enhanced Visible Light Facial Recognition is one of our latest key technology developments which aims to innovate facial recognition and achieve an all-around upgrade on performance and reliability using Deep Learning.
The Enhanced Visible Light Facial Recognition Series with Deep Learning technology is competent for advanced recognition tasks under dynamic environments. It has cutting edge anti-spoofing capabilities and is ideal for any business with high-level security requirements.
Entrance control is the management of people. In different scenes, different types of entrance control devices are required.
At ZKTeco we offer you various types of entrance control terminals for pedestrians and vehicles.
We are committed to integrating biometrics into entrance control to provide more intelligent management solutions.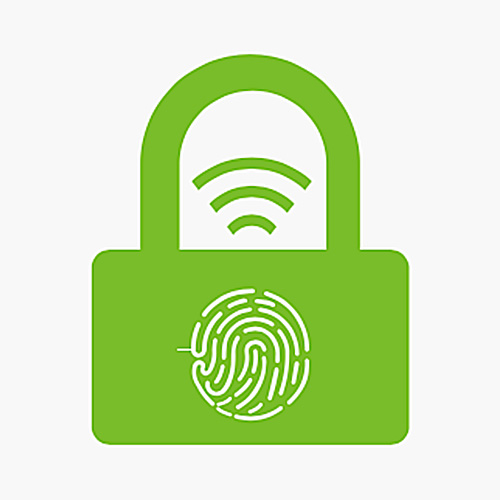 A Smart Lock is an electronic mechanical lock that allows you to open and lock your doors with a virtual key of fingerprint, face, password, RFID, putting an end to problems of lost keys and enabling an array of intelligent and useful features.

ZKTeco Smart lock and hotel lock solutions are applied in different environments throughout the world.
Our cutting-edge biometric technology provides security and convenience for home and office.

Our Product Team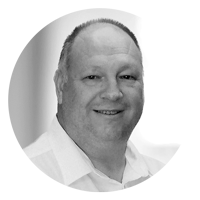 | | | |
| --- | --- | --- |
| STANDALONE | | READERS |
| | | |
| CONTROL PANELS | | UHF READERS |