What is ZONE about?
In addition to being well priced, the fibre cabling solution, it is of high quality.
The Zone fibre cable is manufactured locally.
Fibre cable - OM2, OM3, OM4 and Single mode Fibre cable - HDD (Heavy Duty Duct) CST (Corrugated Steel Tape) SSA (Short Span Aerial) and SWA (Steel Wire Armour) Fibre Accessories - Leads, Pigtails, Mid-couplers, Patch Panels, Domes, Cassettes, Splice protectors, Entry Glands, FTTx and much more.
Zone by Datanet is a high quality but cost effective product that has been developed with years of industry experience.
Category 7, 6A, 6 and C5E component-rated level, EIA 19" Patch panel, 10" Patch panel, un-shielded and shielded, Keystone Jack, Solid Cable, Fibre Connectors, Adapters, Patch Chords and Enclosures
---
Our Product Team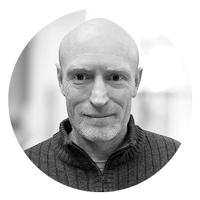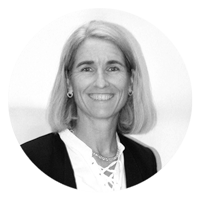 Tanja Schutte
Brand Executive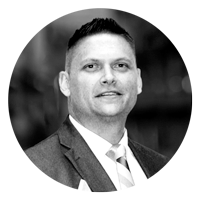 ---